Evaluation Services:
3rd party truss machinery
evaluations for buyers. Get your truss machinery
checked out in advance. Buy with confidence.
Disassembly:
Uninstall truss equipment for proper
storage and shipping.

To avoid damage all truss
machinery and especially automated truss machinery
should be professionally packed before relocating.
Buyers and sellers alike benefit from wood truss
equipment that is professionally prepped for a move.
Installations:
Individual truss machinery or total truss
shop relocation and setup. Proper installation is key to
protecting your investment and to making your truss
machinery productive.
Repairs:
Timely & professional repairs. Get your truss
equipment fixed right the first time.
Tune-ups:
Preventive maintenance and service. Avoid
costly repairs and down time.


Note: Truss Machinery Connections recommends our service
partners to you as independent service technicians. All pricing
and invoicing for service work performed are handled directly by
and through these seasoned professionals.
Doc Watson:
As a
former employee of
Alpine's machinery division
he has had experience
with automated and
traditional wood truss
equipment of all kinds. Also
experience in repair and
service on Alpine ALS
Saws.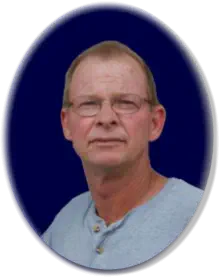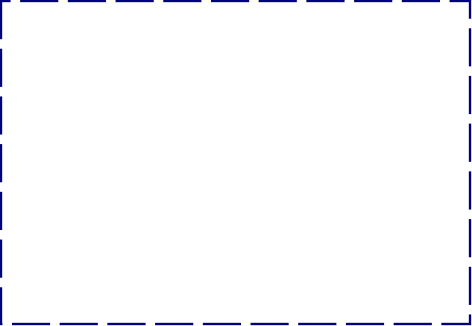 Now Offering the
Following Services
Automation and machinery repair experts.
Bring your Automation Project to life. Trusted
source for Machine Tools, Automation
Projects, Machine Retrofit and Repair needs.
30 years of combined experiences in
Automation, Machining, and Machine repair.
Helping companies in the manufacturing
industry become more profitable.
Viking Wall Panel Equipment
-
Experienced in automating, repairing and
servicing

.
Prairie Mechatronics, Inc.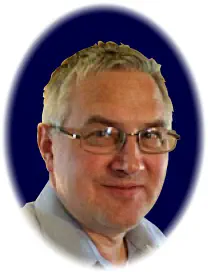 •
Machine Retrofit
•
Automation
•
Custom Machine Parts
•
Maintenance Packages
•
Misc. Services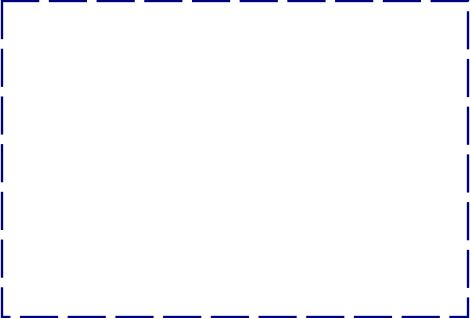 Billy Waugh
-
Providing a wide variety of
services for all types of
component equipment.
Service, installation,
disassembly on most
brands of truss equipment.
Also experience in repair
and service on
automated/non-automated
Mitek Saws
including Cyber
Saws, Smartset Saws,
Easyset Saws and Omni
Saws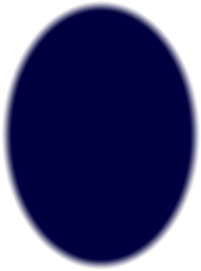 Tony Grant's
reputation for installing and
servicing truss machinery is
well known throughout the
truss industry. As a former
employee of Alpine's
machinery division, Robbins'
machinery division and
Builders First Source he has
had experience with every
major brand of wood truss
equipment.
© 2022 Truss Machinery Connections, Inc.